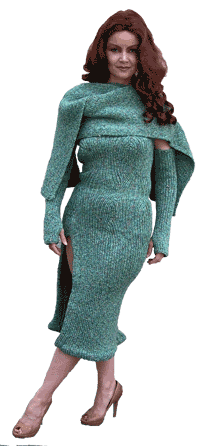 Who thought knitting a dress that makes all of your flaws into design features would be a good thing?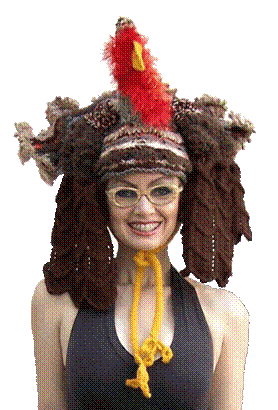 How is this something anyone would voluntarily wear? It makes me think it's the thing you slap on someone's head because they forgot to bring a dish to the Thanksgiving potluck dinner...

Look! It's kicky! It's a tree! It's tricky!
All from
http://www.catirinabonetdesigns.com/
Current Mood:

confused